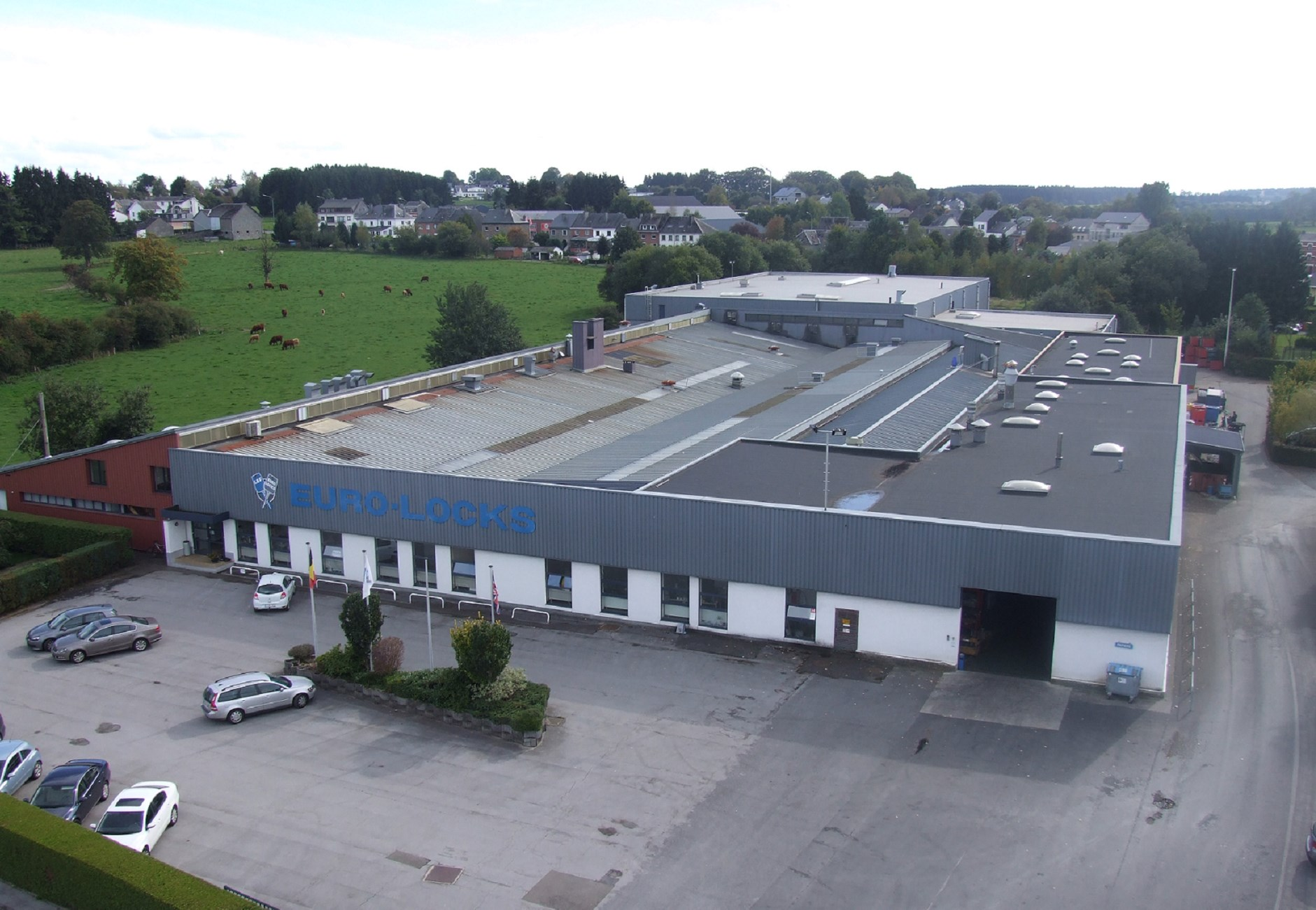 As a specialist manufacturer of locking systems, Euro-Locks SA NV supplies a wide variety of locks for industrial and OEM applications. Our product range is extensive and includes simple mechanical locks, the latest electronic locks, and many bespoke solutions, enabling us to meet diverse locking requirements.
Euro-Locks SA NV locking systems can be found on a vast variety of products, it is highly likely that you have used one of our locking systems without actually knowing it!

Euro-Locks Belgium in Bastogne was opened in 1972 and is a leading European manufacturer of locking systems supplying customers across Belgium, Netherlands, Luxembourg, Scandinavia, Central and Southern America, Italy, Israel and Greece. Our factory in Bastogne is the largest manufacturing site within the Lowe & Fletcher Group and produces a range of mechanical locks along with many bespoke solutions.
We are part of the Lowe & Fletcher Group which has manufactured locks since 1889, when it was founded in Willenhall, the historical heart of the lock making industry in the United Kingdom. The Locking Systems Division has operational sites in Belgium, France, Germany, Poland, the UK and the USA. These advanced production facilities serve both their local markets as well as supplying specialist locks for the wider business.