Bespoke solutions are a very important part of what we do at Euro-Locks. Working hard to meet a diverse range of customer needs leads to innovative locking solutions produced exactly as required. Here are some examples of our bespoke solutions, if you have a unique requirement and would like to discuss a bespoke solution please contact our sales team on
+32 61 212.261 or sales@euro-locks.be.
Bicycle Security
In this case we were asked to develop a unique locking cylinder for use in a bicycle security system. Keys that would appeal to the end user, together with a high security fail-locked mechanism were required.
We developed an internally bitted key for higher security and proof against copying, together with a ten disc barrel mechanism incorporating a shear point that fails locked when forced. A smart foldable key assembly, using a 3mm thick nickel silver key, completed the solution.
Our customer now uses the system very successfully in their suite of bicycle security products, which has helped them maintain their lead in this market.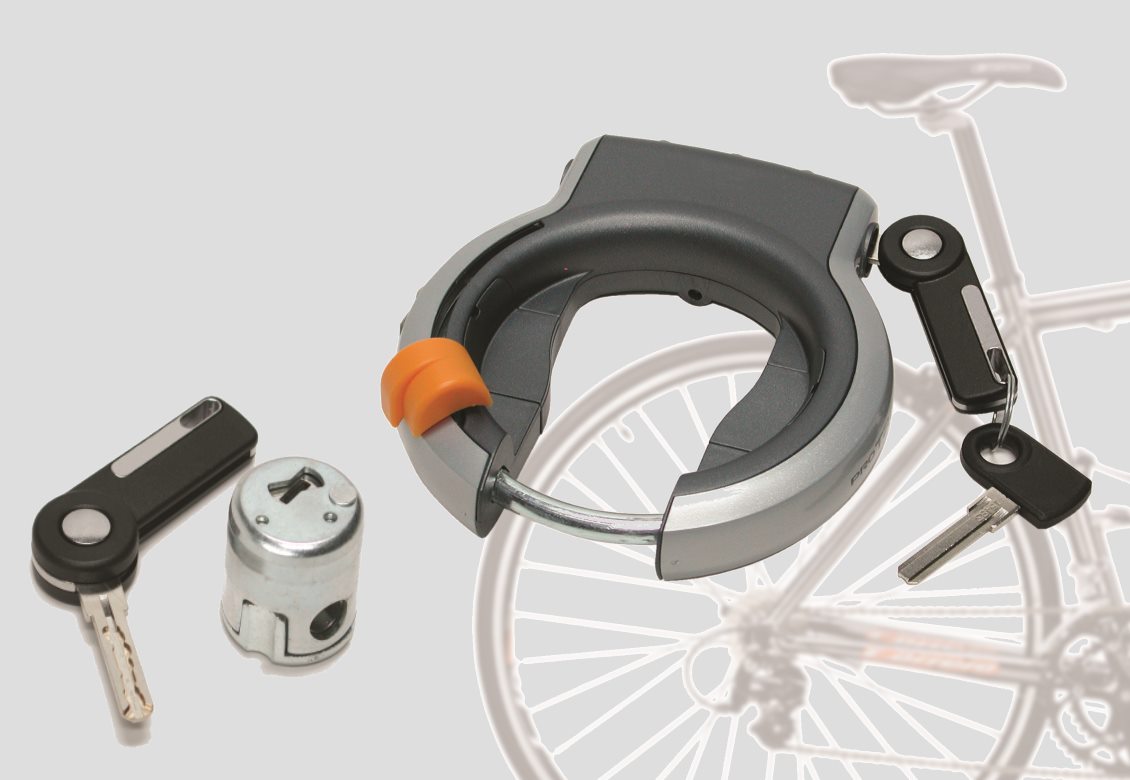 Our customer required a locking system that would be an integral part of their vehicle chassis, a system that would need to cope with tough physical demands as well as an arduous environment.
We proposed a nine pin locking mechanism with a high strength ball actuated bolt and a unique hardened stainless steel body. We further enhanced security by creating a reserved differ series with unmarked keys, with spare keys protected through a strict registration system.
The system has met and exceeded existing UK insurance tests and has led to a new standard in accreditation, delivering enhanced security through innovation for our customer.